DeadToast Entertainment
My Friend Pedro
News
Sorry, no news for this game.
My Friend Pedro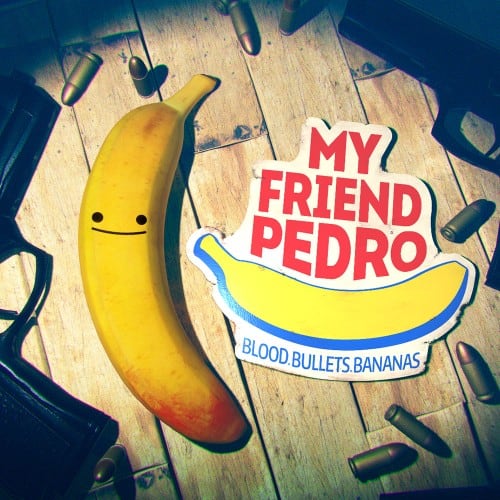 My Friend Pedro is a violent ballet about friendship, imagination, and one man's struggle to obliterate anyone in his path at the behest of a sentient banana.
Available on
Genre
ESRB rating

Content is generally suitable for ages 17 and up. May contain intense violence, blood and gore, sexual content and/or strong language.