Vanillaware
13 Sentinels: Aegis Rim
News
Sorry, no news for this game.
13 Sentinels: Aegis Rim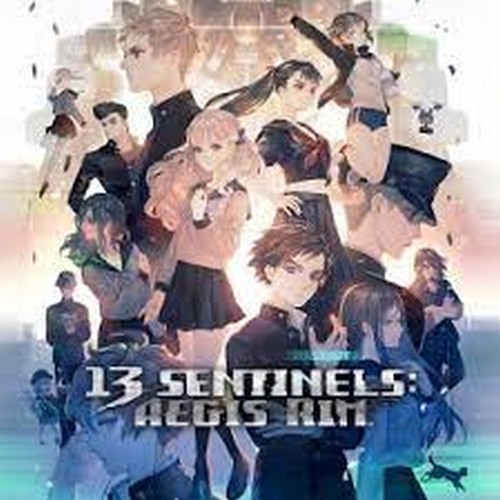 Uncover the truth and delve into a 2D sidescrolling adventure featuring gorgeous art and environments. Then, battle the kaiju in fast-paced, top-down combat. Customize the Sentinels with an arsenal of mechsuit weaponry, and fight to defend humanity!
Available on
Genre
ESRB rating

Content is generally suitable for ages 13 and up. May contain violence, suggestive themes, crude humor, minimal blood, simulated gambling and/or infrequent use of strong language.