Crania Games
A Way To Be Dead
News
Sorry, no news for this game.
A Way To Be Dead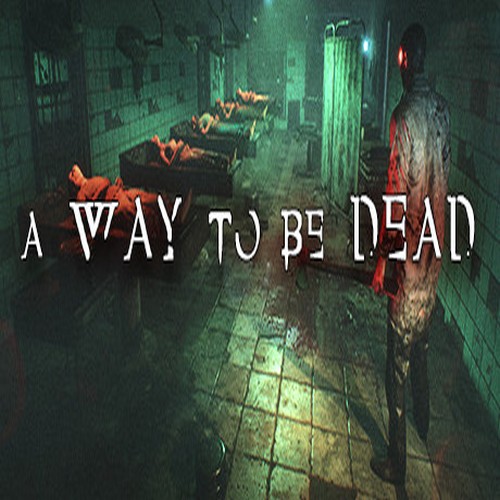 A Way to be Dead is an asymmetrical multiplayer (4 vs 1) game where a bewildered doctor is on the hunt for a group of victims who are just trying to escape from a zombie infested hospital.
Available on
Genre
ESRB rating

Content is generally suitable for ages 17 and up. May contain intense violence, blood and gore, sexual content and/or strong language.