Yuke's Co., LTD
AEW: Fight Forever
News
Sorry, no news for this game.
AEW: Fight Forever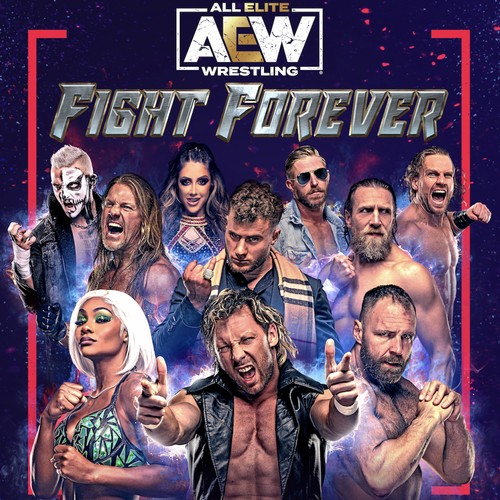 Developed by YUKE's, AEW: Fight Forever combines nostalgic arcade-wrestling with All Elite Wrestling finishers and moves. Featuring a big roster of AEW talent, multiple match types, robust career mode, tons of customization options, more than 40 weapons, and so much more!
Available on
Genre
ESRB rating

Content is generally suitable for ages 13 and up. May contain violence, suggestive themes, crude humor, minimal blood, simulated gambling and/or infrequent use of strong language.