Remedy Entertainment
Alan Wake Remastered
News
Sorry, no news for this game.
Alan Wake Remastered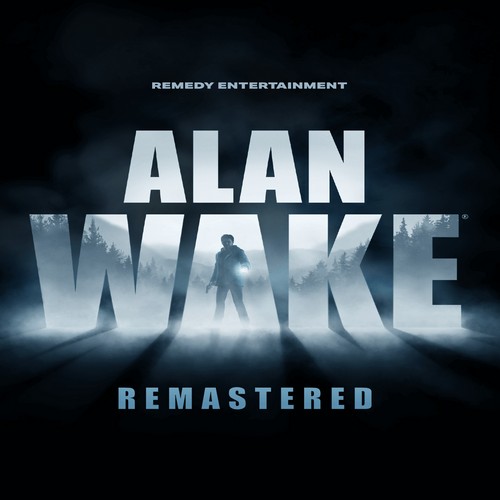 In this award-winning cinematic action-thriller, troubled author Alan Wake embarks on a desperate search for his missing wife, Alice. Alan Wake Remastered offers the complete experience, with the main game and its two story expansions - The Signal and The Writer - with stunning new 4K visuals.
Available on
Genre
ESRB rating

Content is generally suitable for ages 13 and up. May contain violence, suggestive themes, crude humor, minimal blood, simulated gambling and/or infrequent use of strong language.