Frictional Games
Amnesia: Rebirth
News
Sorry, no news for this game.
Amnesia: Rebirth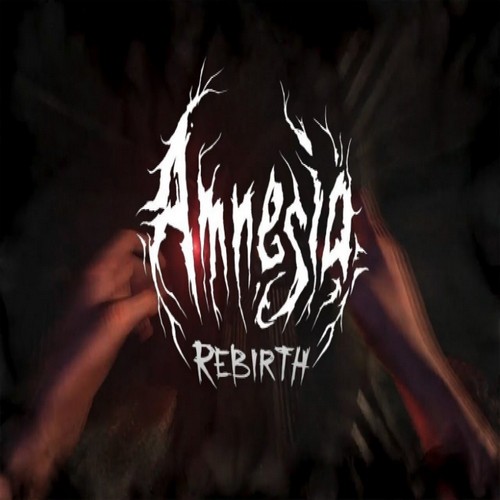 Amnesia: Rebirth, a new descent into darkness from the creators of the iconic Amnesia series. A harrowing journey through desolation and despair, exploring the limits of human resilience.
Available on
Genre
ESRB rating

Content is generally suitable for ages 17 and up. May contain intense violence, blood and gore, sexual content and/or strong language.