News
Sorry, no news for this game.
Arcadegeddon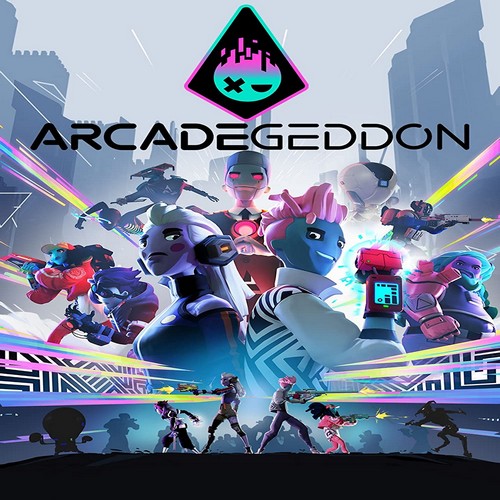 Rise up and play with up to three friends in this ever-evolving cooperative multiplayer shooter. Explore multiple biomes, mini games, find hidden chests, and defeat numerous enemies and bosses.
Available on
Genre
ESRB rating

Content is generally suitable for ages 13 and up. May contain violence, suggestive themes, crude humor, minimal blood, simulated gambling and/or infrequent use of strong language.