Galdra Studios
Arcadia Fallen
News
Sorry, no news for this game.
Arcadia Fallen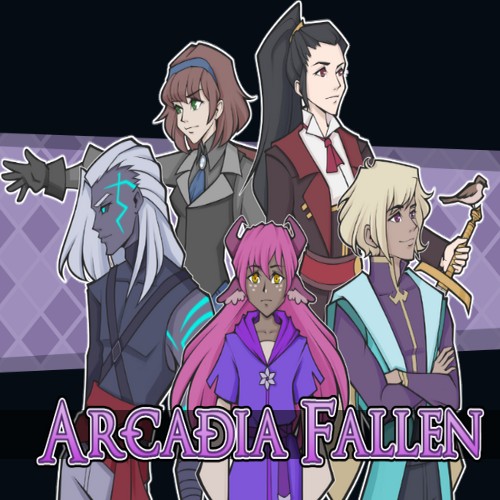 Play the role of a young alchemist apprentice who is unwillingly bound to an illegal spirit. Suddenly drawn into a war between humanity and magic, they must join a group of unlikely heroes to escape their own doom, hopefully saving the world along the way.
Available on
Genre
ESRB rating

Content is generally suitable for ages 13 and up. May contain violence, suggestive themes, crude humor, minimal blood, simulated gambling and/or infrequent use of strong language.