Piccolo Studio
Arise: A Simple Story
News
Sorry, no news for this game.
Arise: A Simple Story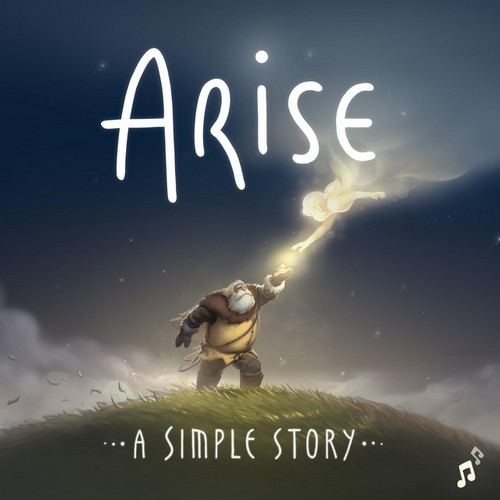 Embark on an emotional journey of losing the love of one's life. Manipulate time, solve puzzles, reshape surroundings as you push forward into the bittersweet recollections of a past life.
Available on
Genre
ESRB rating

Content is generally suitable for all ages. May contain minimal cartoon, fantasy or mild violence and/or infrequent use of mild language.