INTERIOR NIGHT
As Dusk Falls
News
Sorry, no news for this game.
As Dusk Falls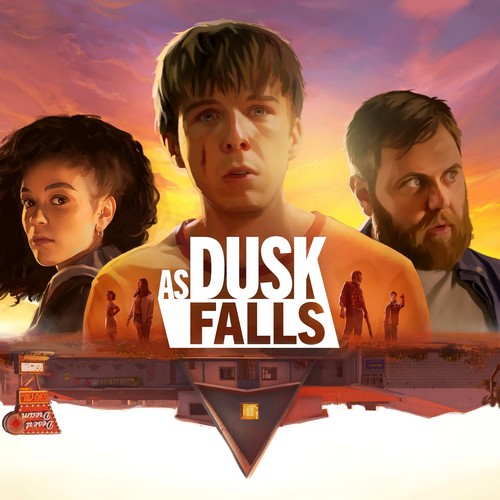 Explore the entangled lives of two families across thirty years in an original interactive drama from INTERIOR/NIGHT. Starting in 1998 with a robbery-gone-wrong, the character's lives depend on the choices you make.
Available on
Genre
ESRB rating

Content is generally suitable for ages 17 and up. May contain intense violence, blood and gore, sexual content and/or strong language.