Unexpected
As Far As The Eye
News
Sorry, no news for this game.
As Far As The Eye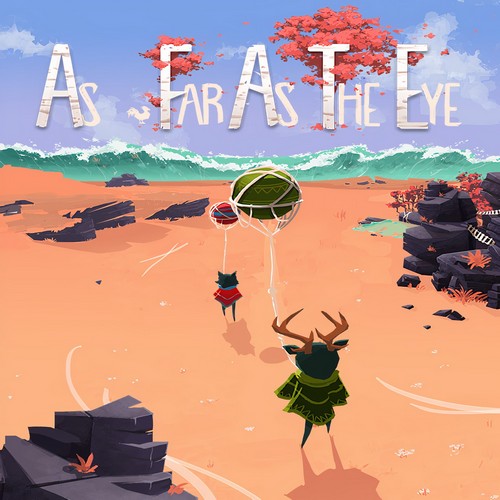 Build a mobile village and travel with your tribe toward the center of the world, called The Eye. This roguelike turn-based resource-management game is made of procedural situations, natural events, skill-trees and hard choices. Ready to move?
Available on
Genre
ESRB rating

Content is generally suitable for all ages. May contain minimal cartoon, fantasy or mild violence and/or infrequent use of mild language.