Wondernaut Studio
Aspire: Ina's Tale
News
Sorry, no news for this game.
Aspire: Ina's Tale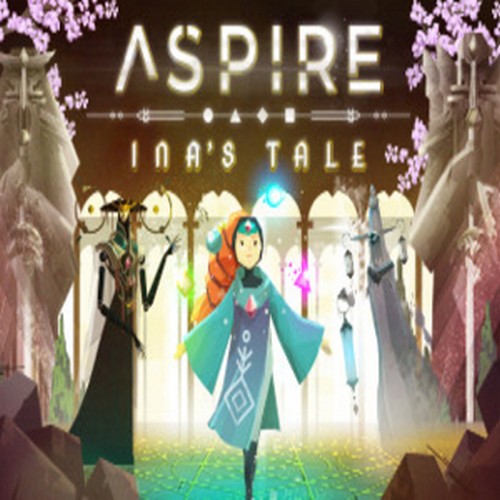 Set out on a mystical adventure of self-discovery against the backdrop of fantastical landscapes of The Tower. Meet its dwellers and unravel their stories. Manipulate spirits to solve puzzles, and lead Ina on her path to freedom.
Available on
Genre
ESRB rating

Content is generally suitable for ages 10 and up. May contain more cartoon, fantasy or mild violence, mild language and/or minimal suggestive themes.