Ubisoft
Assassin's Creed Mirage
News
Sorry, no news for this game.
Assassin's Creed Mirage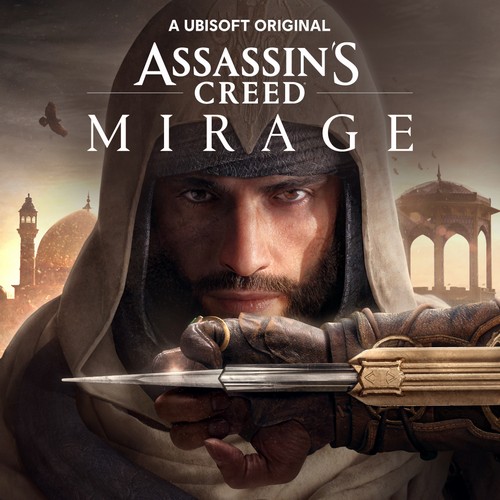 In Assassin's Creed Mirage, you are Basim, a cunning street thief with nightmarish visions seeking answers and justice. Join an ancient organization and come to understand a new creed – one that will change Basim's fate in ways he never could have imagined.
Available on
Genre
ESRB rating

Not yet assigned a final ESRB rating. Appears only in advertising, marketing and promotional materials related to a game that is expected to carry an ESRB rating, and should be replaced by a game's rating once it has been assigned.