Witch Beam
Assault Android Cactus
9
News
Sorry, no news for this game.
Assault Android Cactus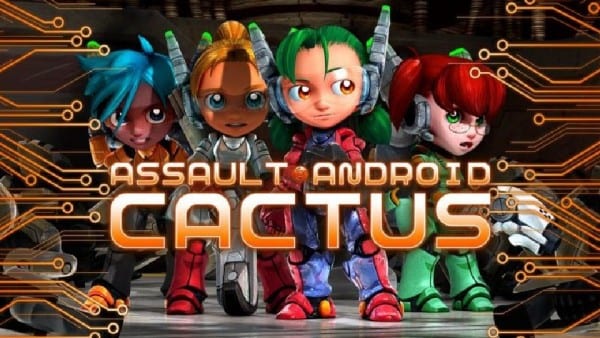 Assault Android Cactus is an intense arcade style twin stick shooter - pick from one of nine unique synthetic heroines and blast your way through overwhelming robots hordes to save the ship from its own workforce. Supports single player and local co-op game modes.
Available on
Genre
ESRB rating

Content is generally suitable for ages 10 and up. May contain more cartoon, fantasy or mild violence, mild language and/or minimal suggestive themes.