Wildboy Studios
ATONE: Heart Of The Elder Tree
News
Sorry, no news for this game.
ATONE: Heart Of The Elder Tree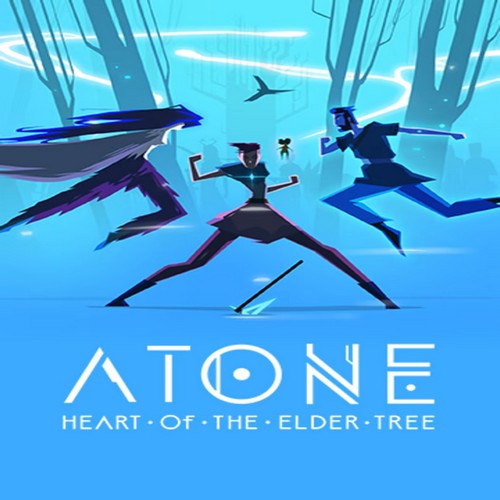 ATONE is a Norse mythology-inspired, hand-drawn game that blends interactive storytelling and complex puzzles with a rhythm game combat system. Inherit the role of a young warrior named Estra as she journeys through Midgard to unveil the truth behind her father's death.
Available on
Genre
ESRB rating

Content is generally suitable for ages 13 and up. May contain violence, suggestive themes, crude humor, minimal blood, simulated gambling and/or infrequent use of strong language.