FREE STYLE, Inc., Konami Digital Entertainment
Bail Or Jail
News
Sorry, no news for this game.
Bail Or Jail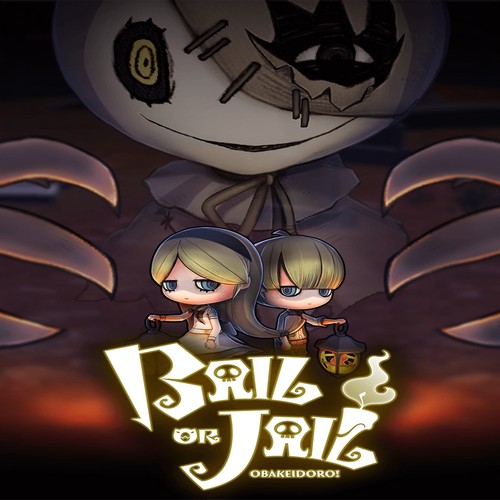 Play as a Monster who must lock everyone into jail before time runs out, or as a Human who must avoid capture and bail their teammates out of trouble. Invite your friends and family to play this speedy game of cat and mouse - or rather, Monsters and Humans!
Available on
Genre
ESRB rating

Content is generally suitable for all ages. May contain minimal cartoon, fantasy or mild violence and/or infrequent use of mild language.