Stormind Games
Batora: Lost Haven
News
Sorry, no news for this game.
Batora: Lost Haven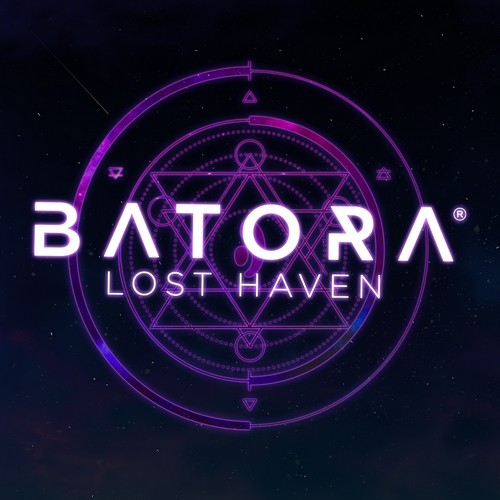 Embark on an epic adventure to save Earth in this interplanetary action RPG. Harness the ancient powers of Sun and Moon to take on a variety of unique enemies while solving diverse puzzles and exploring stunning sci-fi worlds, each with its own curious stories, inhabitants, and mysteries.
Available on
Genre
ESRB rating

Content is generally suitable for ages 13 and up. May contain violence, suggestive themes, crude humor, minimal blood, simulated gambling and/or infrequent use of strong language.