Dlala Studios
Battletoads
News
Sorry, no news for this game.
Battletoads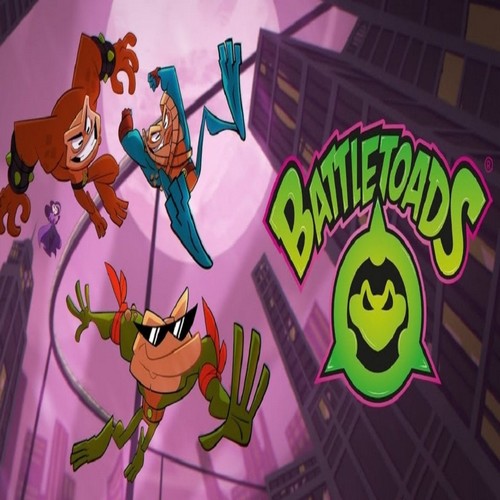 Over-the-top combat with combos and hard-hitting morph attacks. Wild, varied gameplay sequences for all types of gamers. Hand-drawn animation feels like playing a cartoon. Drop-in couch co-op for three players
Available on
Genre
ESRB rating

Content is generally suitable for ages 10 and up. May contain more cartoon, fantasy or mild violence, mild language and/or minimal suggestive themes.