noname studio
Battlloon
7
News
Sorry, no news for this game.
Battlloon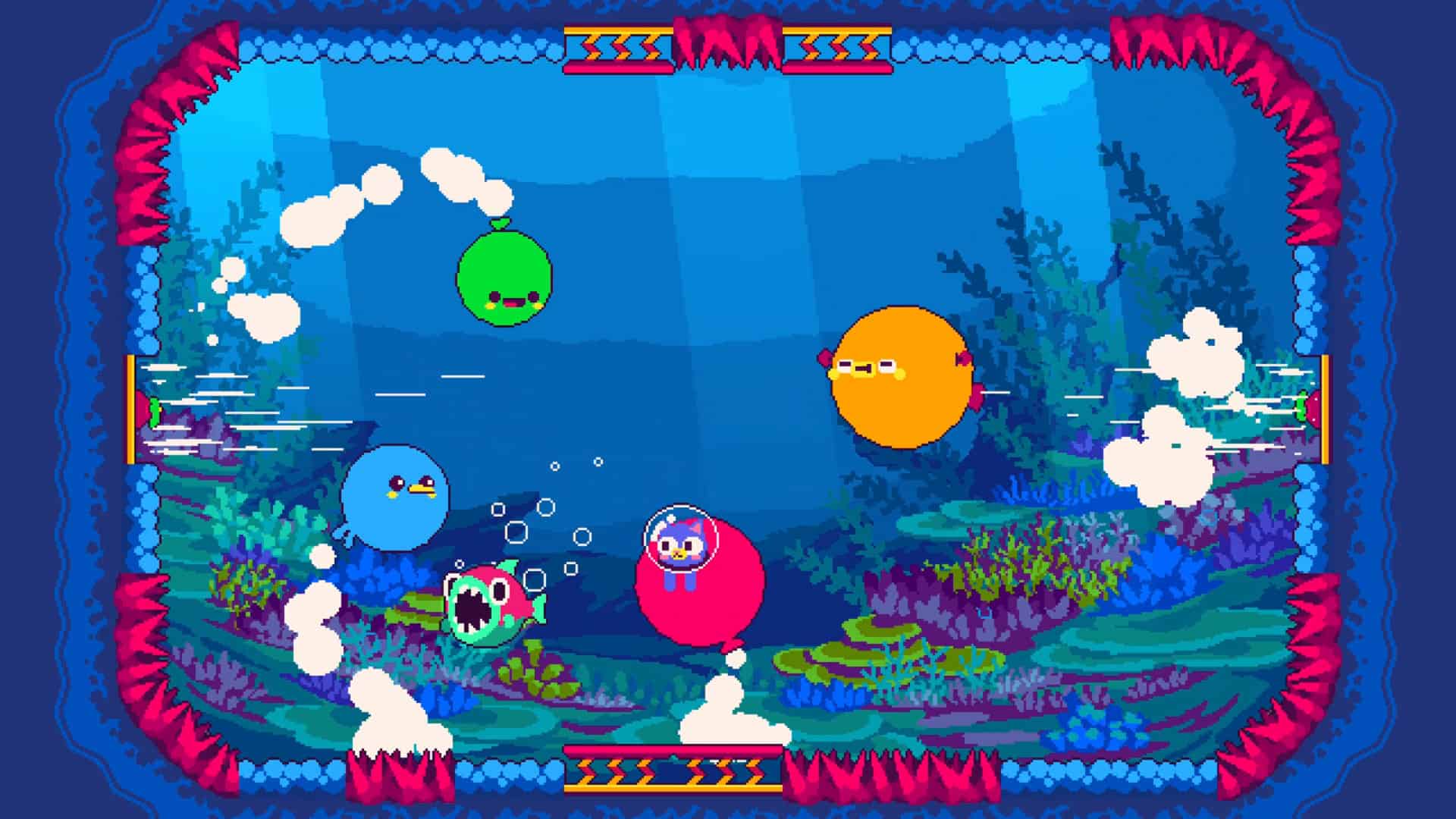 BATTLLOON is a cute and casual PvP action game which pits you against your friends in a battle of bouncing balloons! Plays up to 4 players! The rules are simple: All you have to do is to bump other players into the spikes! May the best balloon win. With its simple controls, anyone can play this bouncy game of battling balloons
Available on
Genre
ESRB rating

Content is generally suitable for all ages. May contain minimal cartoon, fantasy or mild violence and/or infrequent use of mild language.