Platinum Games
Bayonetta 3
News
Sorry, no news for this game.
Bayonetta 3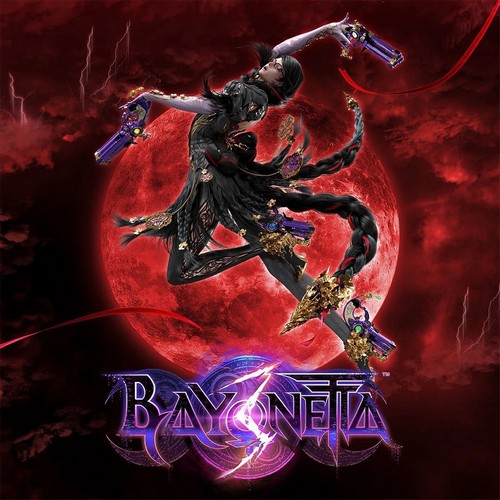 Bayonetta struts through multiple locations in an all-new, over-the-top climax action game for Nintendo Switch. Sporting a wicked new ensemble and somehow familiar pigtails, the titular Umbra Witch must face a mysterious evil using her signature guns and time-slowing Witch Time ability. This time, invading man-made bioweapons called Homunculi find themselves in Bayonetta's crosshairs.
Available on
Genre
ESRB rating

Content is generally suitable for ages 17 and up. May contain intense violence, blood and gore, sexual content and/or strong language.