News
Sorry, no news for this game.
Beacon Pines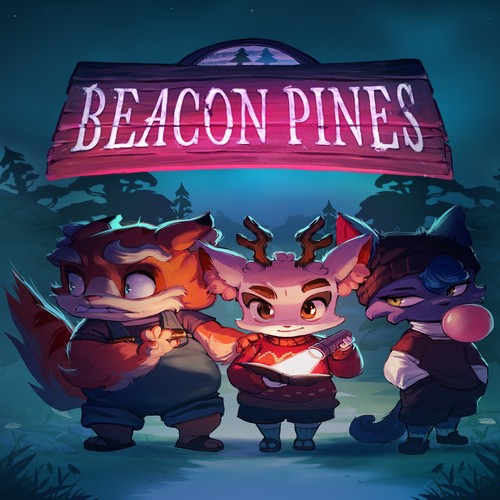 Beacon Pines is a cute and creepy adventure set within a mysterious book. Sneak out late, make new friends, uncover hidden truths, and collect words that will change the course of fate!
Available on
Genre
ESRB rating

Content is generally suitable for ages 13 and up. May contain violence, suggestive themes, crude humor, minimal blood, simulated gambling and/or infrequent use of strong language.