11 bit studios
Beat Cop
7
News
Sorry, no news for this game.
Beat Cop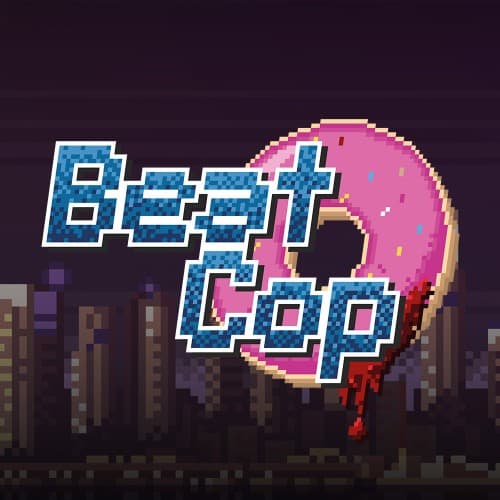 New York, more like a beast than a city. Explore it's darkest corners and uncover its secrets as Jack Kelly, a former detective who has been framed for a murder. Degraded and forgotten by old pals, it's your last chance to find the truth behind this whole terrible mess.
Available on
Genre
ESRB rating

Content is generally suitable for ages 17 and up. May contain intense violence, blood and gore, sexual content and/or strong language.