THE BROTHERHOOD
Beautiful Desolation
News
Sorry, no news for this game.
Beautiful Desolation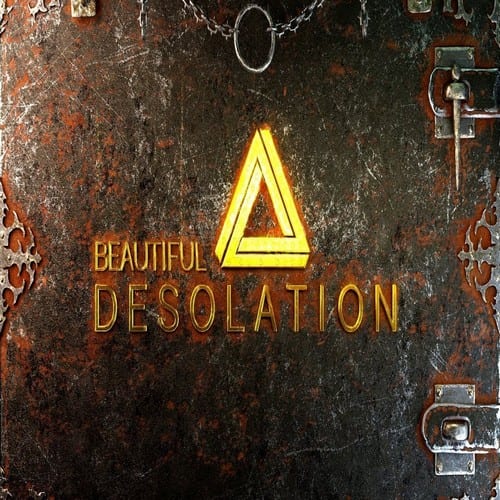 BEAUTIFUL DESOLATION is a 2D isometric adventure game set in the distant future. Explore a post-apocalyptic landscape, solve puzzles, meet new friends and make powerful enemies, mediate conflicts and fight for your life as you unravel the secrets of the world around you.
Available on
Genre
ESRB rating

Not yet assigned a final ESRB rating. Appears only in advertising, marketing and promotional materials related to a game that is expected to carry an ESRB rating, and should be replaced by a game's rating once it has been assigned.
MKAU
GAMING

Live Streams

Alot of the crew here at MKAU Live Stream over on Mixer. Be sure to check them all out via the links below and show your support by Following them.
Lance (SuBZeRO2K)
Attley (Stryker3K Jnr)
Jimmy (ANARCHYxRISEN)
Matty (Melekharn)
Justin (JUD-DEE)
Kyle (SlendeeTV)
Eric (GothamGotcha)
Brody (FLAKKNOFF)
Dale (PickleTubeTV)
Tanner (KidPsychic)
Sterling (GhOsTlYFLaSh)
MKAU
GAMING

PODCAST

Keep up with everything gaming with the MKAU Gaming Podcast.
Available on the following platforms:
Google Podcasts
Spotify
Breaker
Pocket Casts
RadioPublic
Anchor
Stitcher
iTunes