Paintbucket Games
Beholder 3
News
Sorry, no news for this game.
Beholder 3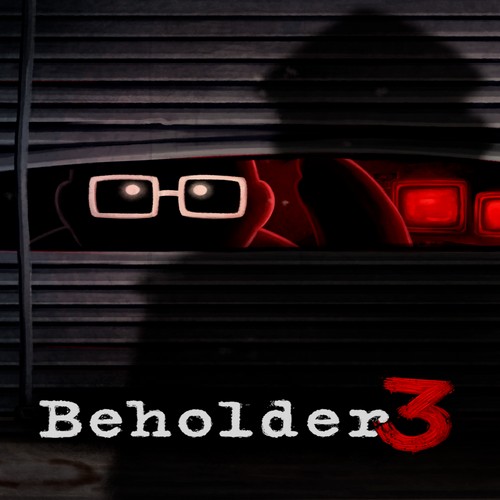 When a high-ranking security officer saves you from prison, you end up a pawn in her schemes. Now you must eliminate anyone standing in the way of her secret plans and try to get your life back while working two jobs. No tenant, employee or superior is safe from your spying.
Available on
Genre
ESRB rating

Content is generally suitable for ages 13 and up. May contain violence, suggestive themes, crude humor, minimal blood, simulated gambling and/or infrequent use of strong language.