PHL Collective
Ben 10: Power Trip
News
Sorry, no news for this game.
Ben 10: Power Trip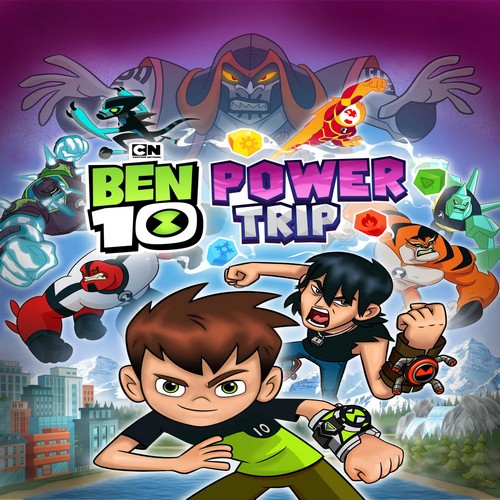 Evil Hex has cursed Europe – and only Ben 10 can stop him! Explore a 3D world filled with combat, puzzles and secrets as you save the day!
Available on
Genre
ESRB rating

Content is generally suitable for ages 10 and up. May contain more cartoon, fantasy or mild violence, mild language and/or minimal suggestive themes.