Big Ant Studios
Big Bash Boom
8
News
Sorry, no news for this game.
Big Bash Boom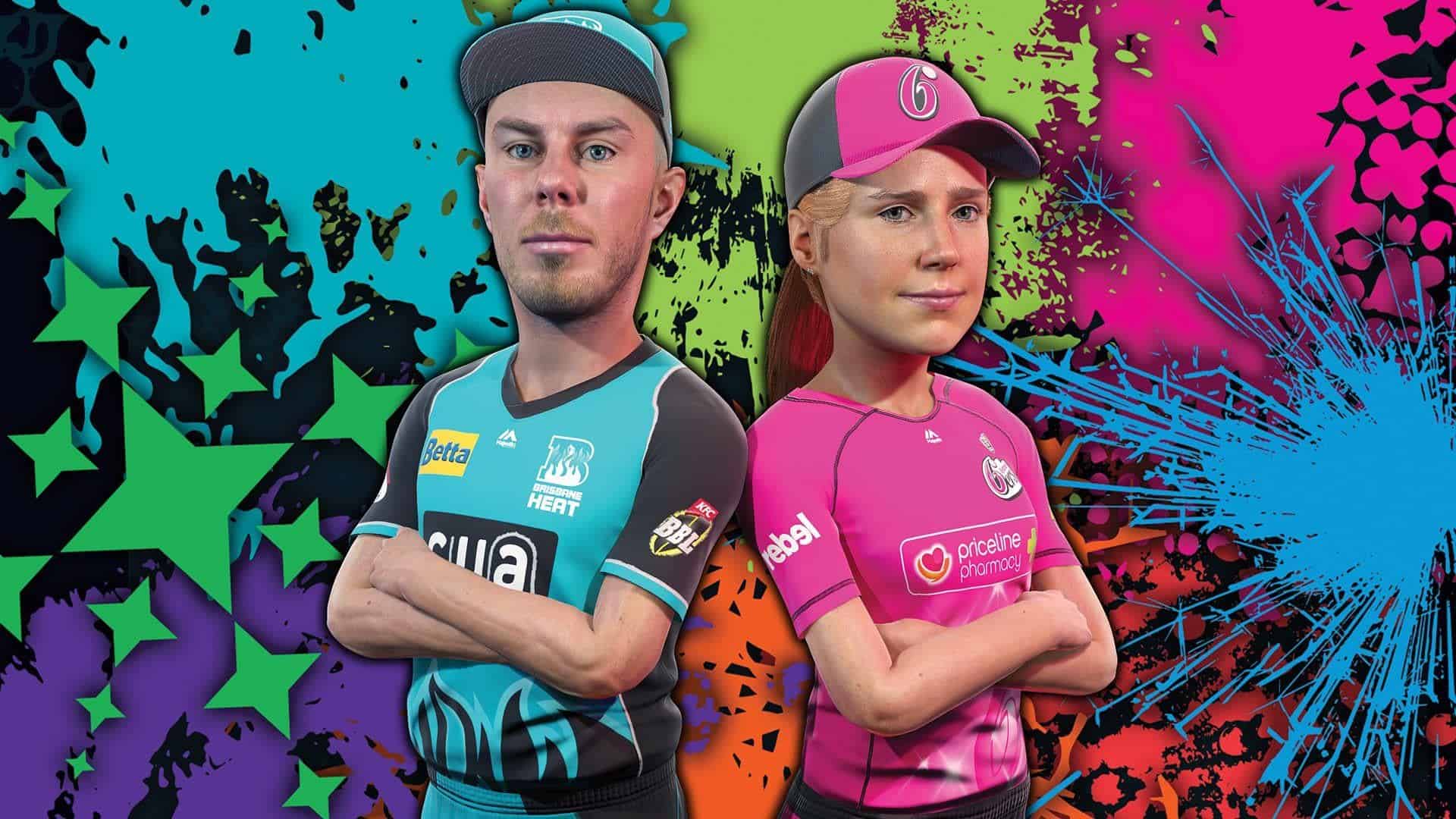 Big Bash Boom is this summer's arcade blast for the whole family. Fully licensed with all your favourite Big Bash heroes, teams, and mascots, Big Bash Boom is all about whacking spectacular sixes... and then doing a little dance just to rub it in.
Available on
Genre
ESRB rating

Content is generally suitable for all ages. May contain minimal cartoon, fantasy or mild violence and/or infrequent use of mild language.