News
Sorry, no news for this game.
Blade Assault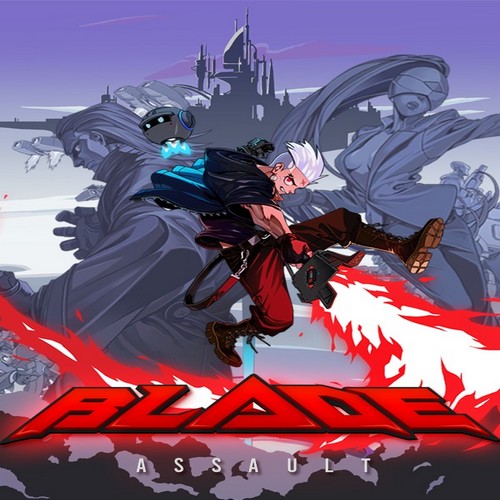 Blade Assault is a 2D action rogue-lite platformer with beautiful pixel art set in a desolate sci-fi world. Fight against the corrupt military of Esperanza as part of the resistance force of the Undercity. Bring the corrupt to justice by becoming stronger and fighting alongside your trusty comrades.
Available on
Genre
ESRB rating

Content is generally suitable for ages 13 and up. May contain violence, suggestive themes, crude humor, minimal blood, simulated gambling and/or infrequent use of strong language.