News
Sorry, no news for this game.
Bladed Fury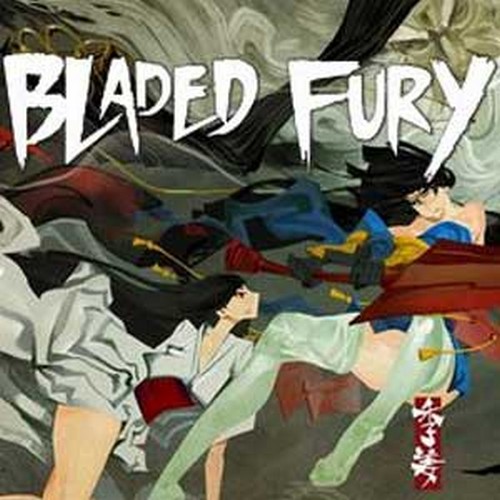 An action game set in the Ancient China, bringing players addictive experiences with its unique Chinese traditional art-style and sound design.
Available on
Genre
ESRB rating

Content is generally suitable for ages 13 and up. May contain violence, suggestive themes, crude humor, minimal blood, simulated gambling and/or infrequent use of strong language.