QUByte Interactive
Breakers Collection
News
Sorry, no news for this game.
Breakers Collection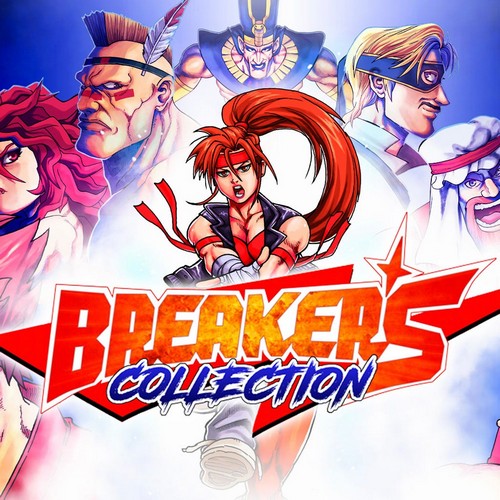 Breakers Collection features both of the original games (Breakers and Breakers Revenge) and a brand new content for the cult-classic among the fans of Fighting Games, that was released in 1996 for the Neogeo and Arcades.
Available on
Genre
ESRB rating

Content is generally suitable for ages 10 and up. May contain more cartoon, fantasy or mild violence, mild language and/or minimal suggestive themes.