RedRuins Softworks
Breathedge
News
Sorry, no news for this game.
Breathedge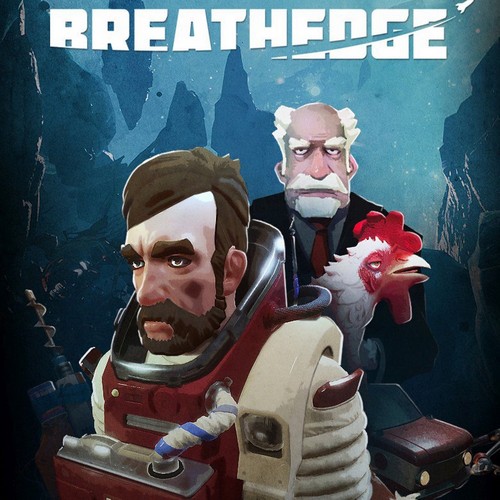 Survive in outer space! Together with your immortal chicken, discover the truth behind your sudden spaceship crash. Craft tools, pilot vehicles, and even control space stations to survive and explore the wreckage.
Available on
Genre
ESRB rating

Content is generally suitable for ages 17 and up. May contain intense violence, blood and gore, sexual content and/or strong language.