FYQD-Studio
Bright Memory: Infinite
News
Sorry, no news for this game.
Bright Memory: Infinite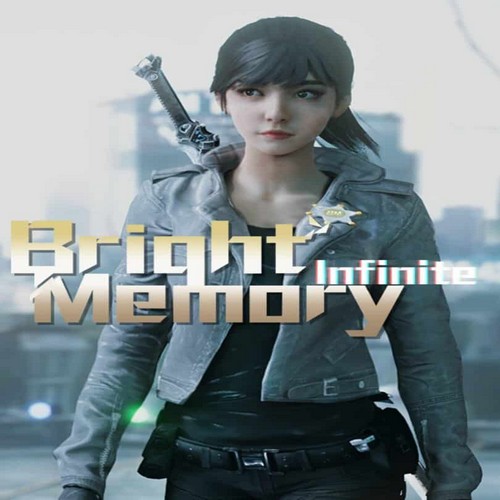 Bright Memory: Infinite is an all-new lightning-fast fusion of the FPS and action genres, created by FYQD-Studio. Combine a wide variety of skills and abilities to unleash dazzling combo attacks.
Available on
Genre
ESRB rating

Content is generally suitable for ages 17 and up. May contain intense violence, blood and gore, sexual content and/or strong language.