News
Sorry, no news for this game.
Broken Lines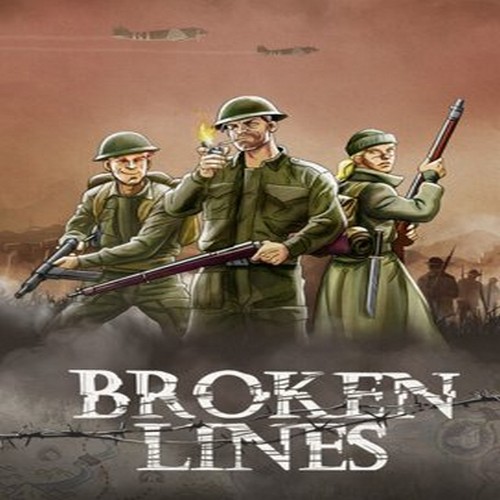 Broken Lines is a story-driven tactical RPG set in an alternate-history version of WWII. Lead a squad of soldiers and face the horrors of war. In the included expansion, 'The Dead and the Drunk', guide your troops through fights against both the living and the undead.
Available on
Genre
ESRB rating

Content is generally suitable for ages 17 and up. May contain intense violence, blood and gore, sexual content and/or strong language.