Sledgehammer Games
Call of Duty: WWII
9
News
Sorry, no news for this game.
Call of Duty: WWII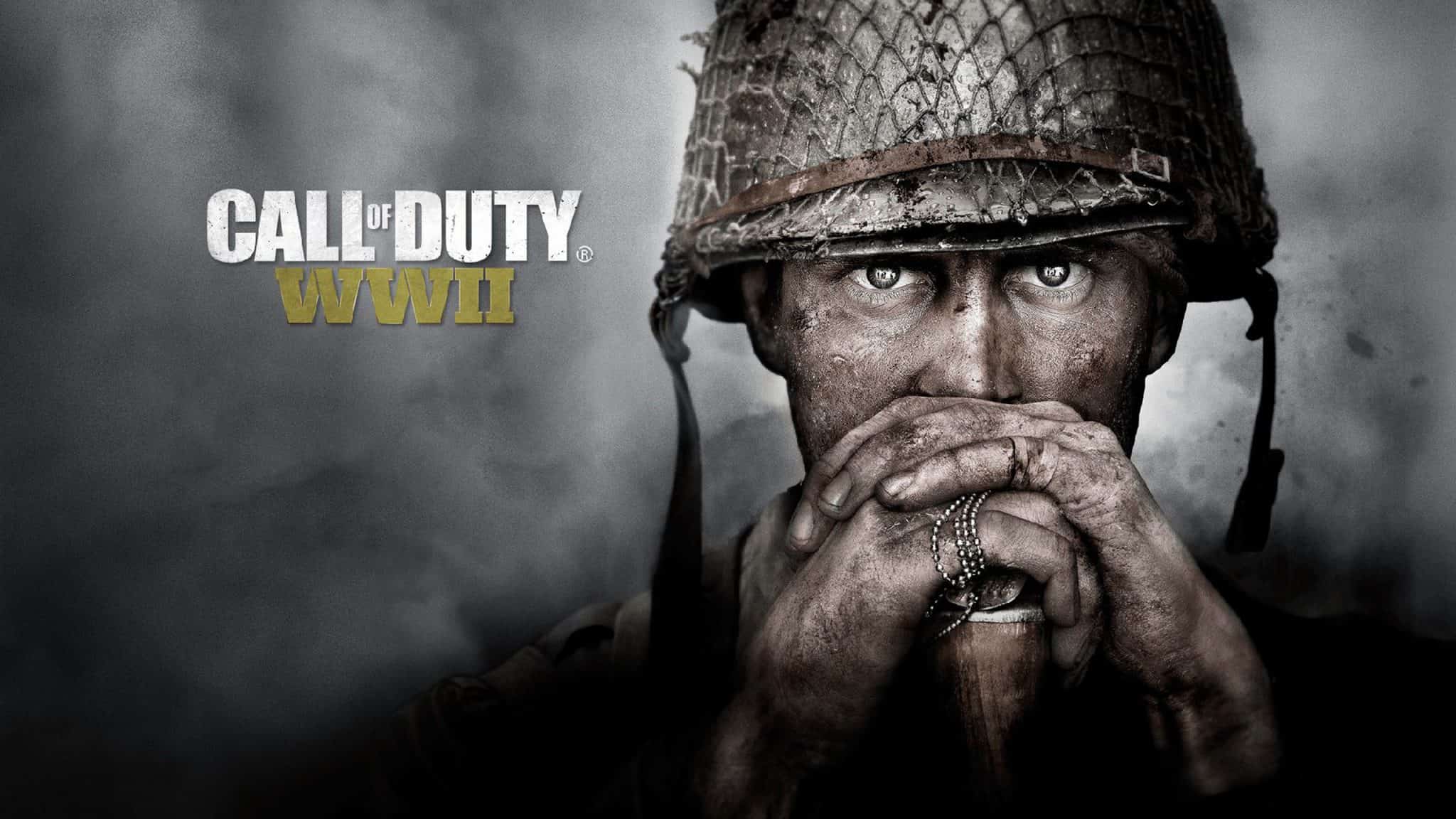 Call of Duty returns to its roots with Call of Duty: WWII - a breathtaking experience that redefines World War II for a new gaming generation. Land in Normandy on D-Day and battle across Europe through iconic locations in historys most monumental war. Experience classic Call of Duty combat, the bonds of camaraderie, and the unforgiving nature of war against a global power throwing the world into tyranny
Available on
Genre
ESRB rating

Content is generally suitable for ages 17 and up. May contain intense violence, blood and gore, sexual content and/or strong language.