CAPCOM Co., Ltd.
Capcom Fighting Collection
News
Sorry, no news for this game.
Capcom Fighting Collection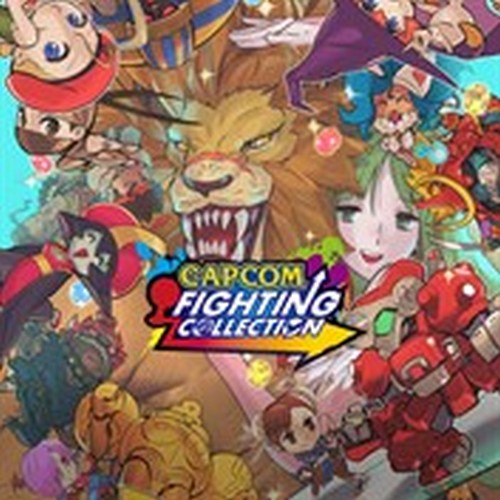 Ten of Capcom's most popular arcade games in one bumper collection! A wide variety of titles are included from series such as Street Fighter and Darkstalkers, Cyberbots, and the first home console port of Red Earth! And of course, all titles support online play!
Available on
Genre
ESRB rating

Content is generally suitable for ages 13 and up. May contain violence, suggestive themes, crude humor, minimal blood, simulated gambling and/or infrequent use of strong language.