Ravn Studio
Captain Sabertooth And The Magic Diamond
News
Sorry, no news for this game.
Captain Sabertooth And The Magic Diamond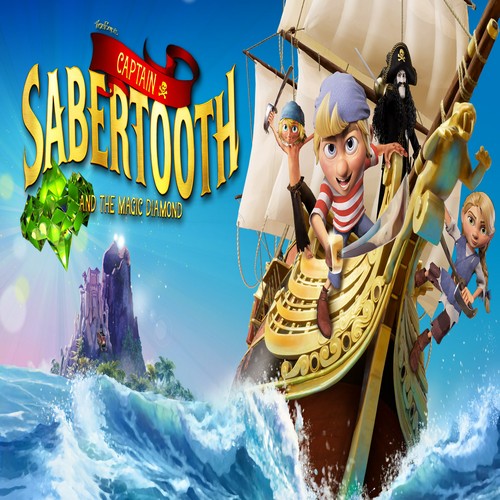 Embark on an epic quest for treasure in Captain Sabertooth and the Magic Diamond, a pirate platform-adventure game for the whole family!
Available on
Genre
ESRB rating

Content is generally suitable for ages 10 and up. May contain more cartoon, fantasy or mild violence, mild language and/or minimal suggestive themes.