UltimateGames
Castle Renovator
News
Sorry, no news for this game.
Castle Renovator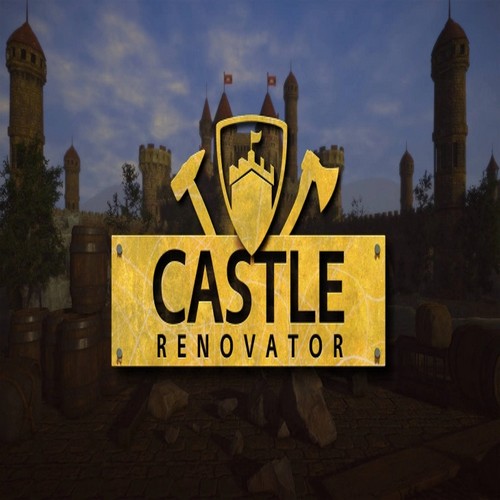 Build your own kingdom and customize it to your liking. You start on your own inherited piece of land. Work as a craftsman to clean, repair, build and decorate medieval, renaissance and baroque buildings and castles. Visit beautiful locations, breathe new life into old rooms and as you know - hard work pays off - so maybe one day you will become the King?
Available on
Genre
ESRB rating

Content is generally suitable for all ages. May contain minimal cartoon, fantasy or mild violence and/or infrequent use of mild language.