Headware Games
Chasing Static
News
Sorry, no news for this game.
Chasing Static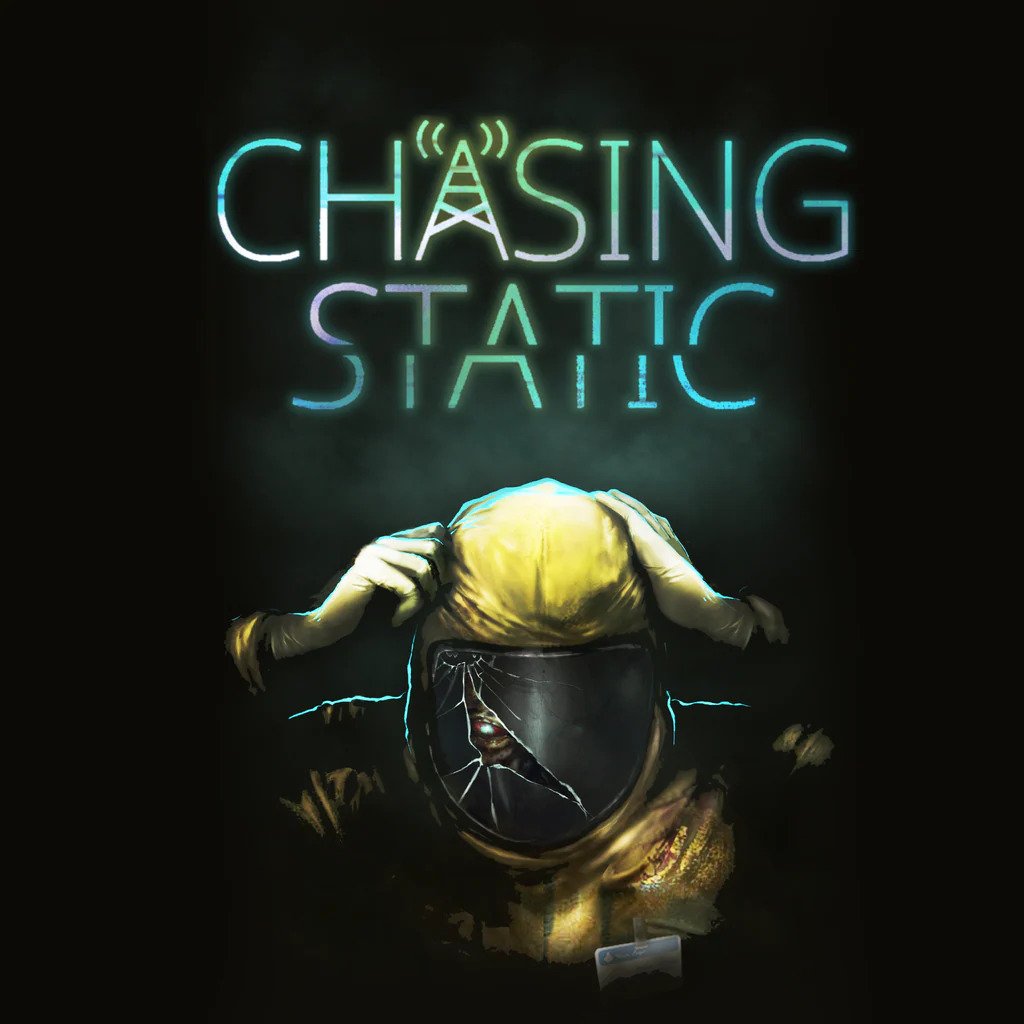 A psychological horror short story. Explore the untouched wilderness of rural Wales as you uncover the forgotten remains of a mysterious facility and find the truth behind the missing villagers of Hearth.
Available on
Genre
ESRB rating

Content is generally suitable for ages 17 and up. May contain intense violence, blood and gore, sexual content and/or strong language.