The Wild Gentlemen
Chicken Police
News
Sorry, no news for this game.
Chicken Police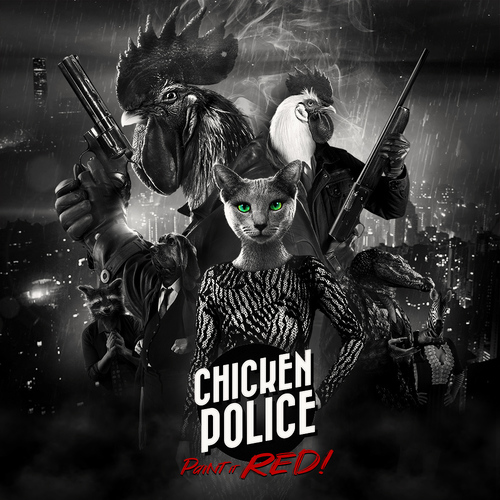 A wild tale of love, death, chickens, and redemption! Chicken Police is a buddy-cop noir adventure, with a carefully crafted world, a gritty story, and lots of absurd humor. The game mixes elements of classic adventure games with visual novel-style storytelling
Available on
Genre
ESRB rating

Content is generally suitable for ages 17 and up. May contain intense violence, blood and gore, sexual content and/or strong language.