Dead Mage
Children of Morta
News
Sorry, no news for this game.
Children of Morta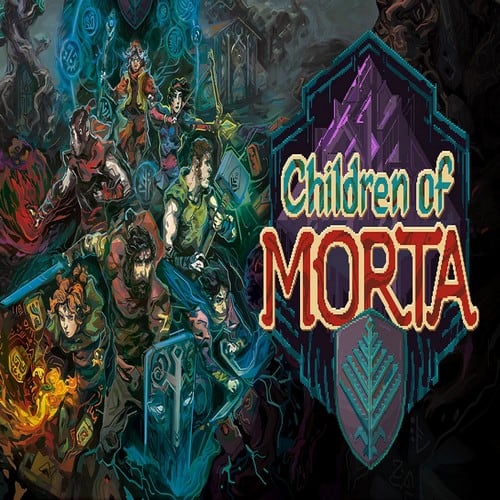 Children of Morta is a story-driven action RPG game about an extraordinary family of heroes. Lead the Bergsons, with all their flaws and virtues, against the forthcoming Corruption. Will you be able to sacrifice everything to save the ones you care for?
Available on
Genre
PEGI rating

Videogames that show violence as well as nudity of a slightly more graphic nature.
MKAU
GAMING

Live Streams

Alot of the crew here at MKAU Live Stream over on Mixer. Be sure to check them all out via the links below and show your support by Following them.
Lance (SuBZeRO2K)
Attley (Stryker3K Jnr)
Jimmy (ANARCHYxRISEN)
Matty (Melekharn)
Justin (JUD-DEE)
Kyle (SlendeeTV)
Eric (GothamGotcha)
Brody (FLAKKNOFF)
Dale (PickleTubeTV)
Tanner (KidPsychic)
Sterling (GhOsTlYFLaSh)
MKAU
GAMING

PODCAST

Keep up with everything gaming with the MKAU Gaming Podcast.
Available on the following platforms:
Google Podcasts
Spotify
Breaker
Pocket Casts
RadioPublic
Anchor
Stitcher
iTunes