Elf Games, Luna2 Studio
Children Of Silentown
News
Sorry, no news for this game.
Children Of Silentown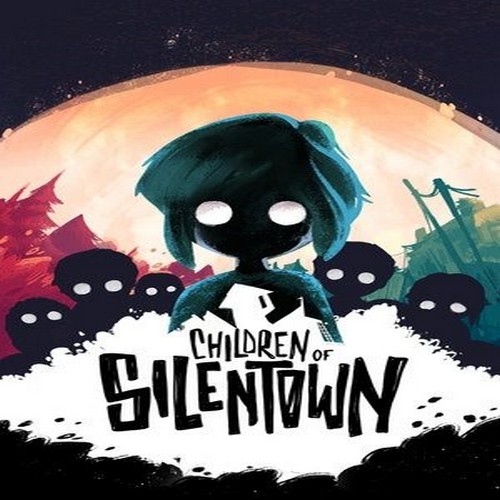 Children of Silentown is a dark adventure game that tells the story of Lucy, a girl growing up in a village deep in a forest inhabited by monsters. People disappearing is nothing uncommon here, but this time, Lucy is old enough to investigate on her own. Or so she thinks.
Available on
Genre
ESRB rating

Content is generally suitable for all ages. May contain minimal cartoon, fantasy or mild violence and/or infrequent use of mild language.