Original Fire Games
Circuit Superstars
News
Sorry, no news for this game.
Circuit Superstars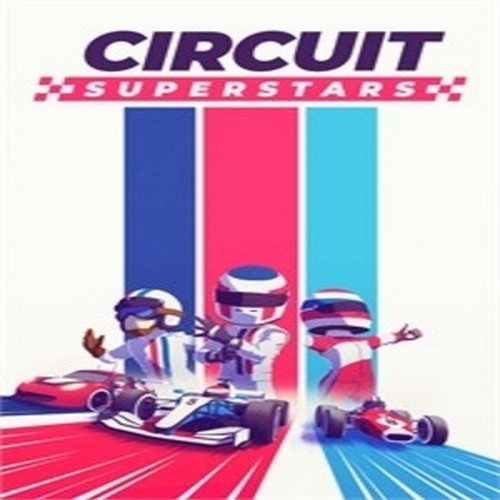 Circuit Superstars is a top-down racer built by racing fans, for racing fans. Celebrating generations of racing, focusing on driving that feels great – but with a high skill ceiling, that will have players spending hours honing their perfect lap.
Available on
Genre
ESRB rating

Content is generally suitable for all ages. May contain minimal cartoon, fantasy or mild violence and/or infrequent use of mild language.