News
Sorry, no news for this game.
Cloudpunk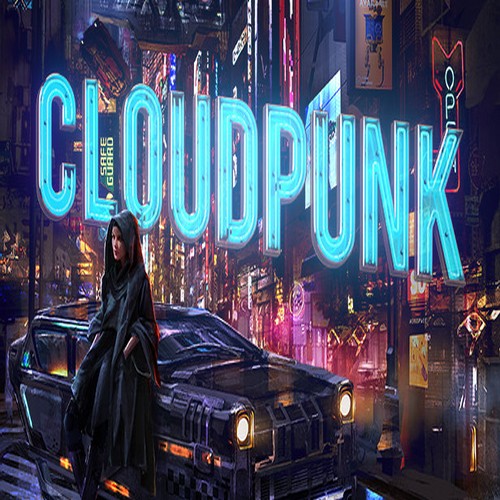 A neon-noir story in a rain-drenched cyberpunk metropolis. It's your first night on the job working for the Cloudpunk delivery service. Two rules: Don't miss a delivery and don't ask what's in the package.
Available on
Genre
ESRB rating

Content is generally suitable for ages 17 and up. May contain intense violence, blood and gore, sexual content and/or strong language.