Toge Productions
Coffee Talk
News
Sorry, no news for this game.
Coffee Talk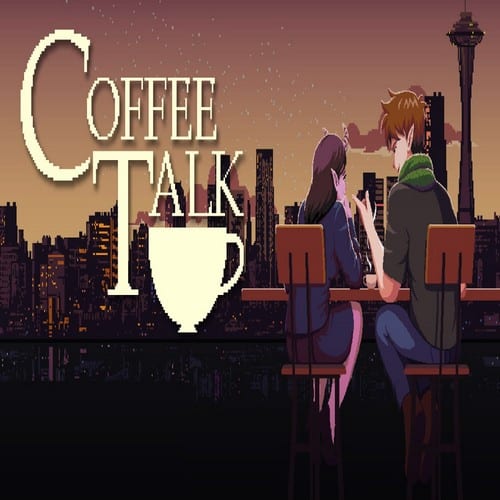 Coffee Talk is a coffee brewing and heart-to-heart talking simulator about listening to fantasy-inspired modern peoples' problems, and helping them by serving up a warm drink or two.
Available on
Genre
PEGI rating

The content of games given this rating is considered suitable for all age groups.