Yippee Entertainment LTD
Commandos 2: HD Remaster
7
News
Sorry, no news for this game.
Commandos 2: HD Remaster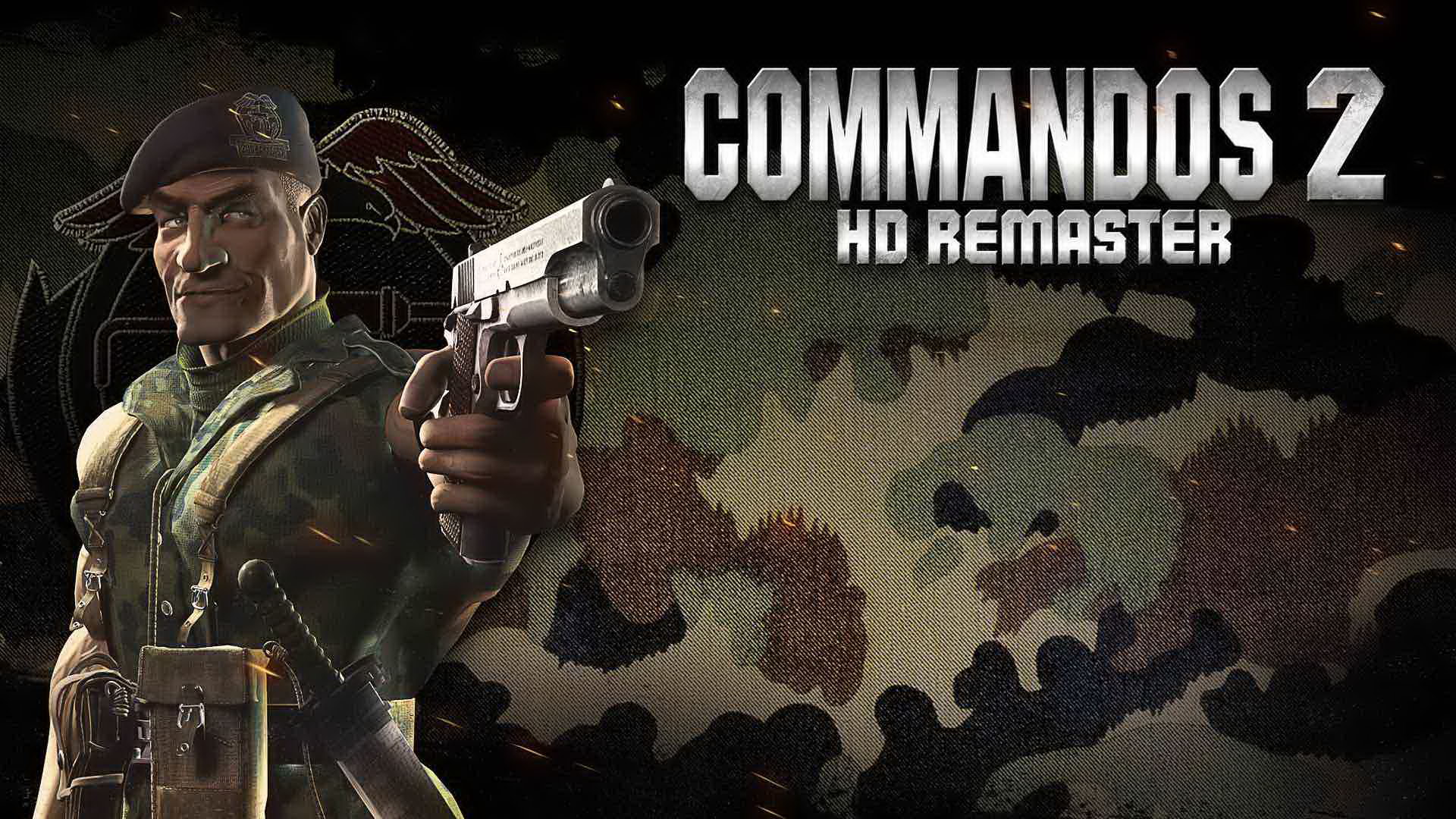 Relive the real-time tactics masterpiece that defined the genre like no other: Commandos 2 - HD Remaster is a true homage to one of gaming's most celebrated masterpieces.
Available on
Genre
ESRB rating

Content is generally suitable for ages 13 and up. May contain violence, suggestive themes, crude humor, minimal blood, simulated gambling and/or infrequent use of strong language.