Sumo Digital, Reagent Games, Cloudgine, Certain Affinity, Ruffian Games
Crackdown 3
News
Sorry, no news for this game.
Crackdown 3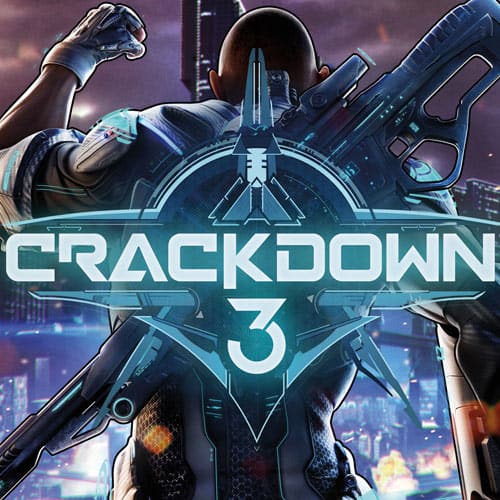 Crackdown 3 is an action-adventure video game developed by Sumo Digital and published by Microsoft Studios for Microsoft Windows and Xbox One. It continues the series nine years after the release of 2010's Xbox 360 video game Crackdown 2. Originally set to be released in 2016, the game was delayed a number of times.
Available on
Genre
ESRB rating

Content is generally suitable for ages 17 and up. May contain intense violence, blood and gore, sexual content and/or strong language.