Butterscotch Shenanigans
Crashlands
8
News
Sorry, no news for this game.
Crashlands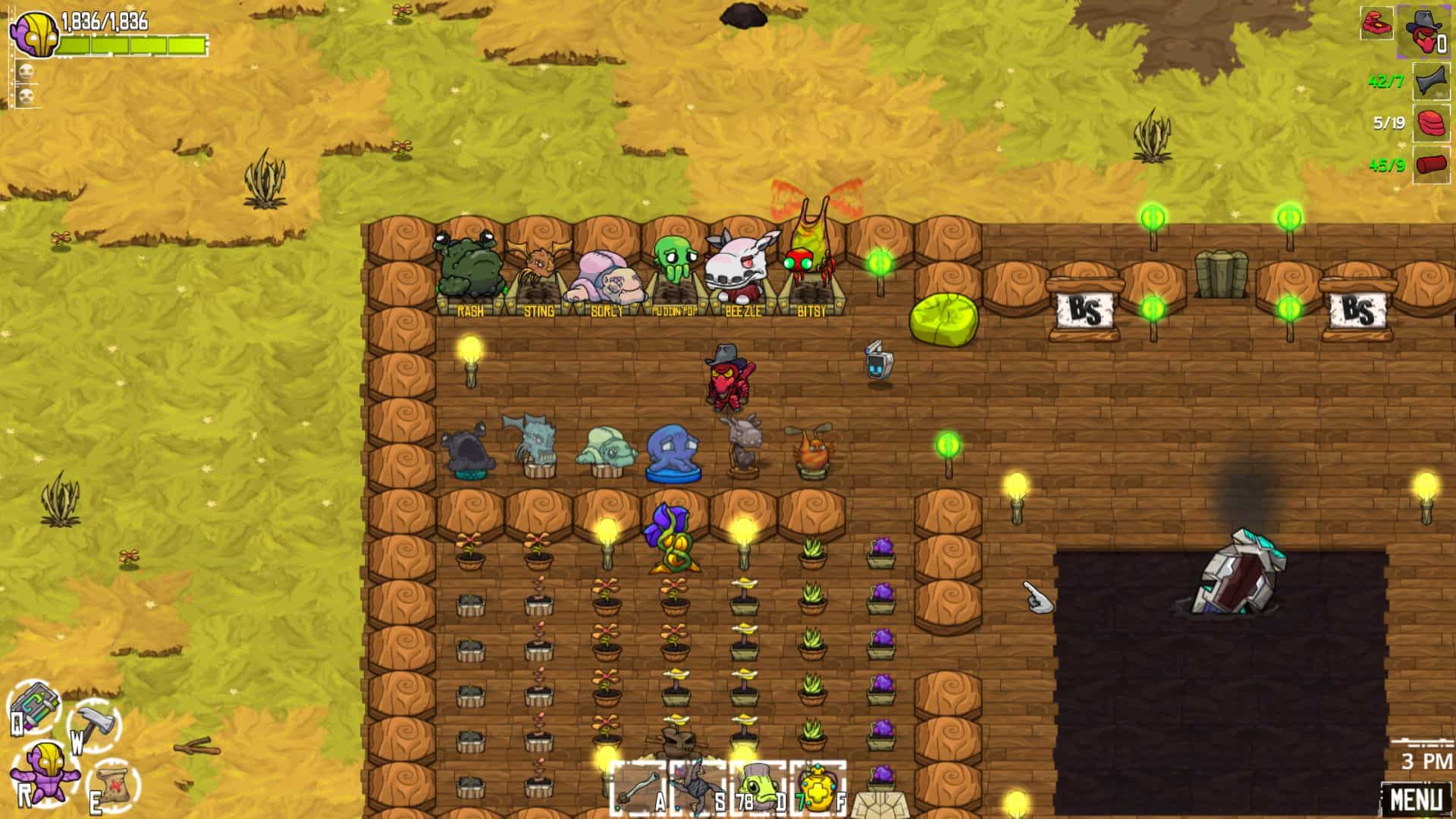 Crashlands is a story-driven crafting ARPG set in an outlandish world of hidden magic and high technology. Fight and tame alien beasts, craft resources into menacing weaponry, befriend the locals, and go toe-to-chin with a world-domineering maniac.
Available on
Genre
ESRB rating

Content is generally suitable for ages 13 and up. May contain violence, suggestive themes, crude humor, minimal blood, simulated gambling and/or infrequent use of strong language.