Paradox Development Studio
Crusader Kings III
News
Sorry, no news for this game.
Crusader Kings III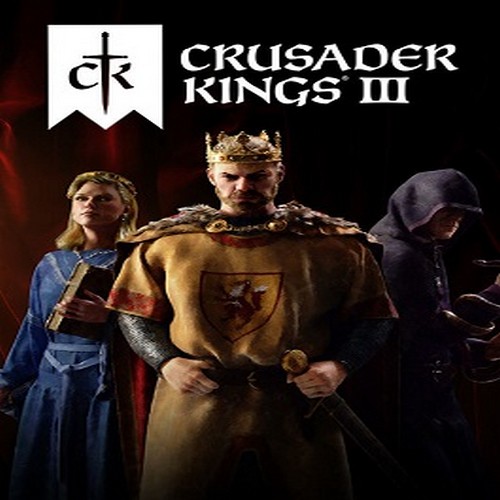 Love, fight, scheme, and claim greatness. Determine your noble house's legacy in the sprawling grand strategy of Crusader Kings III. Death is only the beginning as you guide your dynasty's bloodline in the rich and larger-than-life simulation of the Middle Ages.
Available on
Genre
ESRB rating

Content is generally suitable for ages 17 and up. May contain intense violence, blood and gore, sexual content and/or strong language.