Rendercode Games
Crypt Of The Serpent King
News
Sorry, no news for this game.
Crypt Of The Serpent King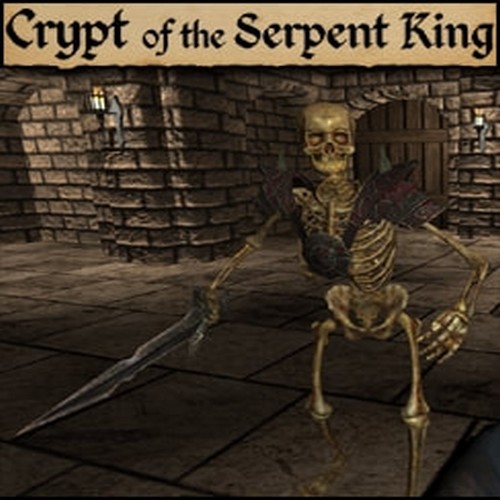 Crypt of the Serpent King is a medieval first-person hack'n'slash dungeon crawler with roguelike elements. Explore randomly generated dungeons, fighting underworld creatures along the way, all while avoiding traps and collecting loot!
Available on
Genre
ESRB rating

Content is generally suitable for ages 13 and up. May contain violence, suggestive themes, crude humor, minimal blood, simulated gambling and/or infrequent use of strong language.