News
Sorry, no news for this game.
DARQ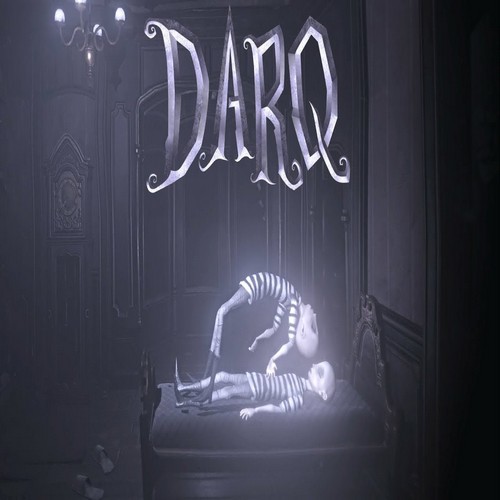 DARQ tells the story of Lloyd, a boy who finds himself in the middle of a lucid nightmare. Unable to wake up, Lloyd has to face his fears and decipher the meaning of the dream.
Available on
Genre
ESRB rating

Content is generally suitable for ages 17 and up. May contain intense violence, blood and gore, sexual content and/or strong language.