Invader Studios
Daymare: 1994 Sandcastle
News
Sorry, no news for this game.
Daymare: 1994 Sandcastle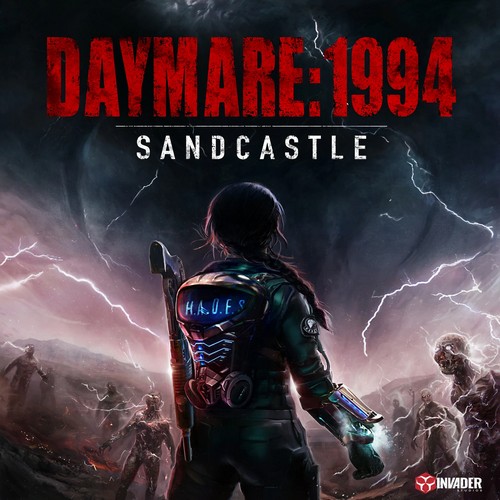 Daymare: 1994 Sandcastle is a third-person story-driven survival horror game prequel to the critically acclaimed Daymare: 1998. Step into the shoes of agent Dalila Reyes, a former government spy now in the service of H.A.D.E.S. unit and prepare to face the true horror.
Available on
Genre
ESRB rating

Content is generally suitable for ages 17 and up. May contain intense violence, blood and gore, sexual content and/or strong language.